Are you ready to tantilize your tastebuds? The Mid-Ohio Valley has a variety of restaurants from fine dining to restaurants with a casual atmosphere. No matter what you're craving, you'll find it here. Italian, Japanesse, Mexican and American cuisine. Visit the Levee House in Marietta and dine inside or sit out on the patio and enjoy a beautiful view of the Ohio River. Kick back and have a beer and a burger at Parkersburg Brewing Company in downtown Parkersburg. Join your friends at Fusion Japanese Steakhouse for dinner at the hibachi grill. Sit back, relax and savor the cuisine.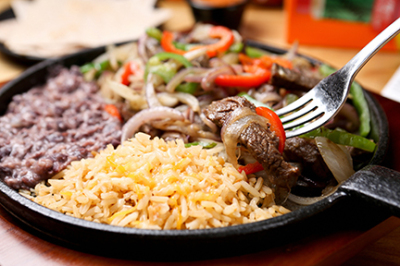 LOS AGAVES
We take pride in providing the best authentic Mexican food in the Parkersburg area. We serve unique recipes from culinary regions of Mexico, featuring great Steak, Seafood, Salads and Chicken.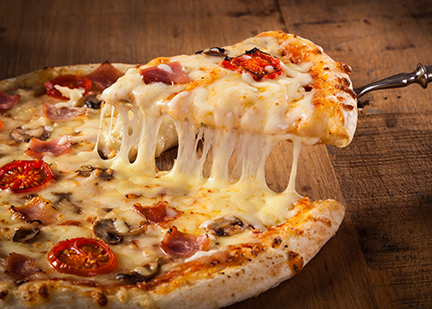 Rubis Pizza And Grill is open for lunch and dinner, serving a wide variety of your favorite meals with a smile. We offer chicken, beef, and veggie dishes, along with a large selection of appetizers, desserts, large variety of pizza and salads and a full beverage service.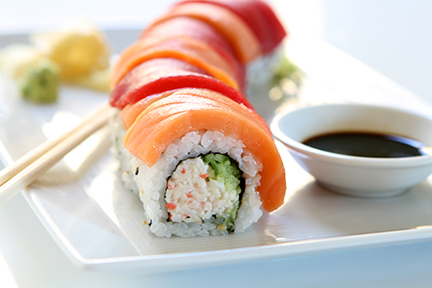 FUSION JAPANESE STEAKHOUSE
Whether you're in for dinner and a show complimentary of our highly skilled hibachi chefs, a relaxing evening of sushi and fine wine, or just out for some top shelf take-out, our competent staff promises a welcoming atmosphere and a memorable "Fusion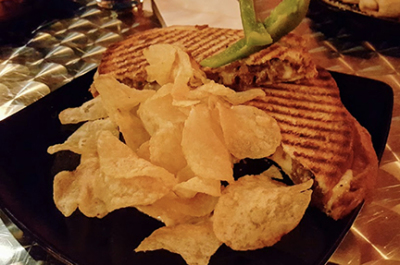 PARKERSBURG BREWING COMPANY
Parkersburg Brewing Co. develops, promotes, and delivers full flavored and unique specialty beers to suit every occasion. You will also find a menu full of historically good food, like gourmet steakburgers, salads and paninis.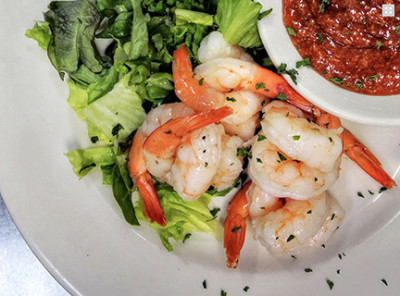 LEVEE HOUSE

The Levee House stands at 127 Ohio Street as the only remaining original riverfront structure in Historic Marietta, Ohio. Enjoy fine dining in a casual atmosphere. Dine inside or sit out on the patio and enjoy a beautiful view of the Ohio River.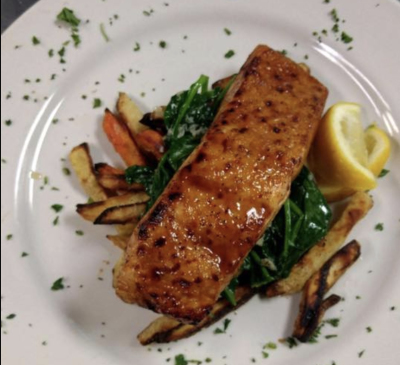 SPAGNA'S

Spagna's of Marietta, one of America's great neighborhood Italian restaurants. Featuring Italian cuisine along with American favorites like Prime Rib on
Fridays. Enjoy brunch on Sundays from 9am-1pm.